Achieve Optimum Well Being
Your best choice of Acupuncture, Herbal Medicine and Naturopathy in Dublin.
Acupuncture, Herbal Medicine and Naturopathy in Dublin
Acupuncture and herbal medicine are safe, powerful and drug-free holistic therapies used for over 3000 years to restore health, prevent disease and improve well-being. Acupuncture has been used successfully by millions of people worldwide and involves using painless hair-thin needles to stimulate the body's own natural healing response. The naturally occurring chemicals in herbs have a direct and measurable effect within the body, the effectiveness of which has been supported by scientific research.
Naturopathy helps people to take control of their health and wellbeing and learn to easily integrate holistic or whole-body healthcare into their everyday life. It draws on treatment methods from several traditional systems of natural healing, blending the wisdom of age-old healing traditions with the findings of current scientific research. Anne Hughes has helped thousands of people in Ireland with natural medicine from the Well Being Dublin clinic, for over 13 years.
ABOUT ANNE
ABOUT WELL BEING DUBLIN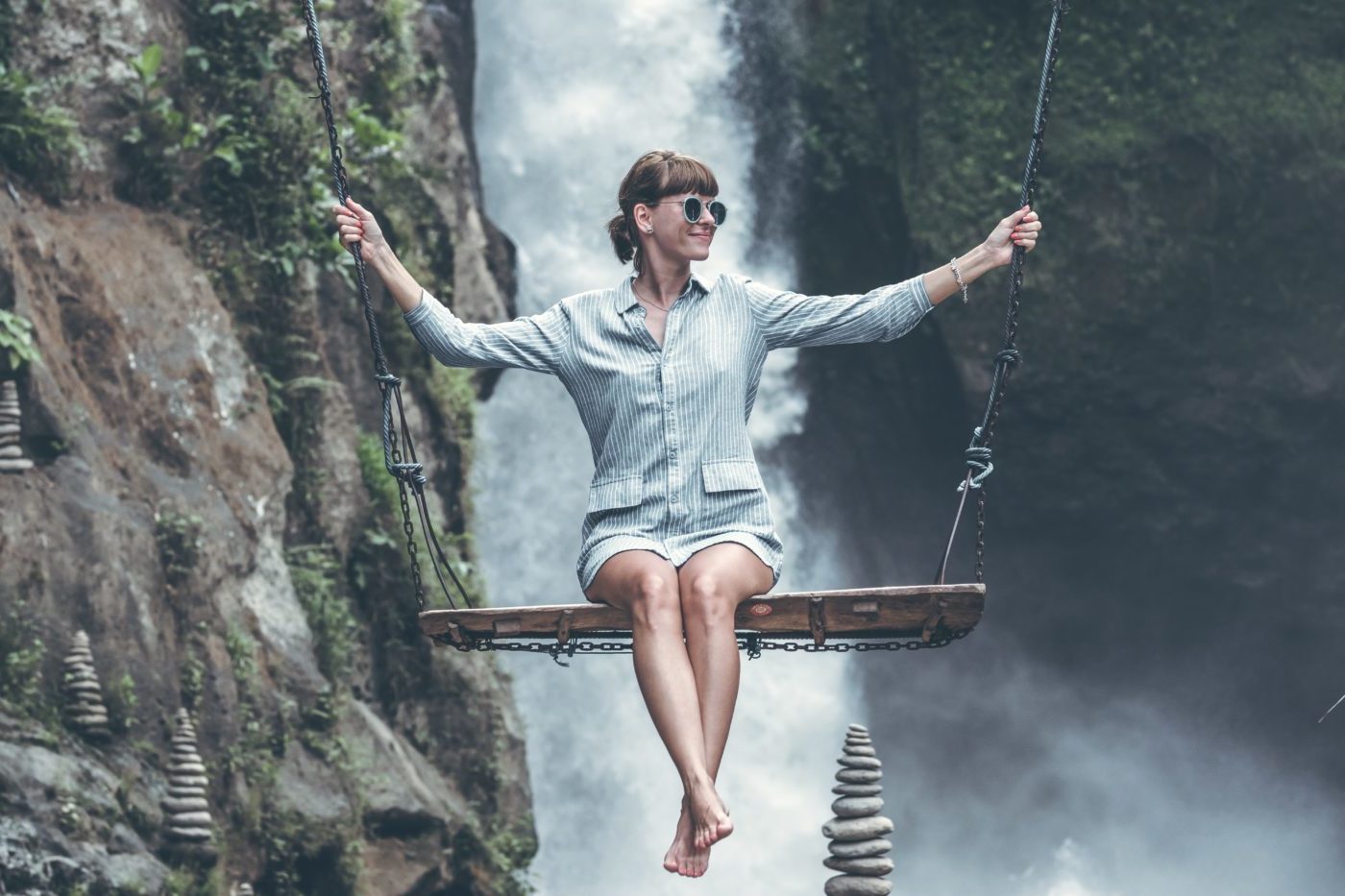 Well Being
Well Being Dublin clients tend to favour either acupuncture, herbal medicine, or naturopathy as singular modalities for mild to moderate health issues or for issues of short to mid-term duration – i.e. under 6 months.
However, if the issue has presented for over 6 months, or significantly impacts on quality of life, combining acupuncture and herbal medicine is a great solution. That's because the combination facilitates lasting changes to those kinds of long standing or more complex issues at a faster pace.
To check out conditions and issues typically seen in clinic, or alternatively find out about using holistic medicine to enhance overall health and wellbeing, please read more below
CONDITIONS
OPTIMISING VITALITY & WELLBEING
"One Of The Best Therapists I Have Ever Met"
Social & Personal Magazine
Testimonials
"The experience of attending Anne for acupuncture has been wonderful. She not only helped me with the immediate problems of migraine and well being. Through her kind wise gentle and non judgemental manner I was able to speak about another health issue from which I am now fully recovered."

Anne McCarthy

Dublin
"Anne is a true professional. She is caring, kind and has great knowledge of her trade. One always feels better leaving her treatment room! I would highly recommend her. Top qualities: Personable, Expert, High Integrity"

Susan Maxwell

Career and Personal counsellor, Mediator, Dublin
"Very pleased with the treatment. I began seeing Anne every two weeks and as I started to feel better the sessions were less frequent. I had been attending doctors for two years with no improvement but after the acupuncture and herbal plan tailored specifically to me, I recovered within a few weeks."

Justyna G.

Dublin
"I was suffering with recurring back and neck pain due to my work and had heard that acupuncture could greatly ease this type of pain. Never having had acupuncture before I was a bit nervous but Anne explained everything and made me feel comfortable and confidant in her treatment."

Chloe Cottrell

Massage Therapist, Dublin
"Everything was absolutely great, Anne has a great personality and is very open & easygoing - yet she offers a deep insightful view to the causes of the illness that I was suffering with. I can say that the therapy provided definitely helped me to get back to health and I will be coming back in the future if any problems arise again."

Lucas Laskaweic

Dublin 22
"I have visited this clinic on several occasions and I found Anne to extremely helpful. Her treatment & herbal remedy worked a treat for me. I would recommend it to anyone."

Theresa M

Dublin
"I've been to Anne several times – once for back pain which she treated me for with needling and moxa (both of which helped immensely). More regularly I go when I feel a cold or sore throat coming on and find immediate relief of symptoms."

Annabelle Barker

Business Manager, Dublin
VIEW ALL TESTIMONIALS
Knowledgeable, Caring & Results-driven