Individualized Herbal Medicine Mix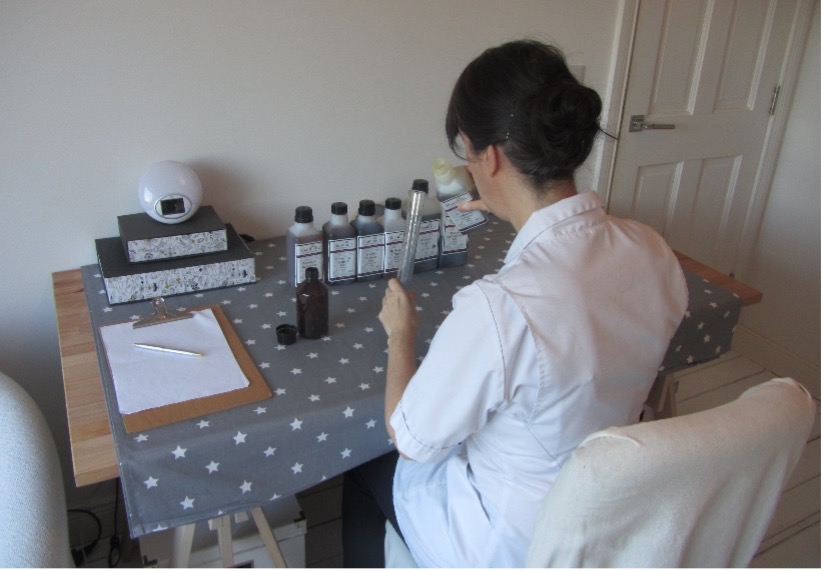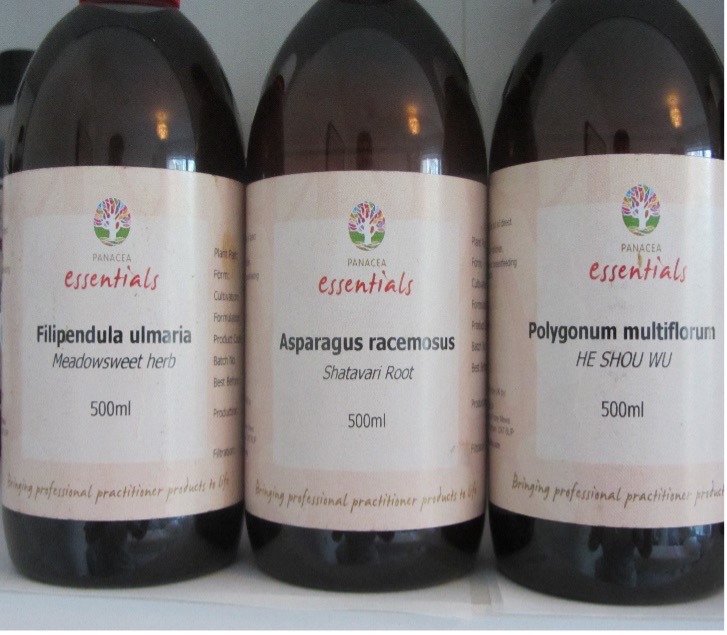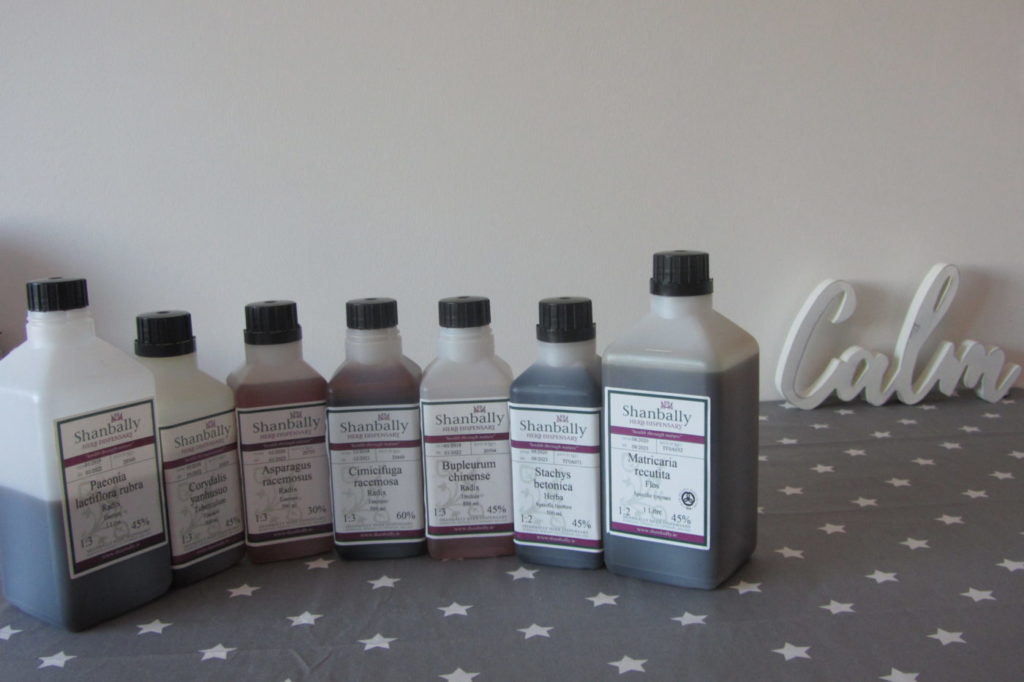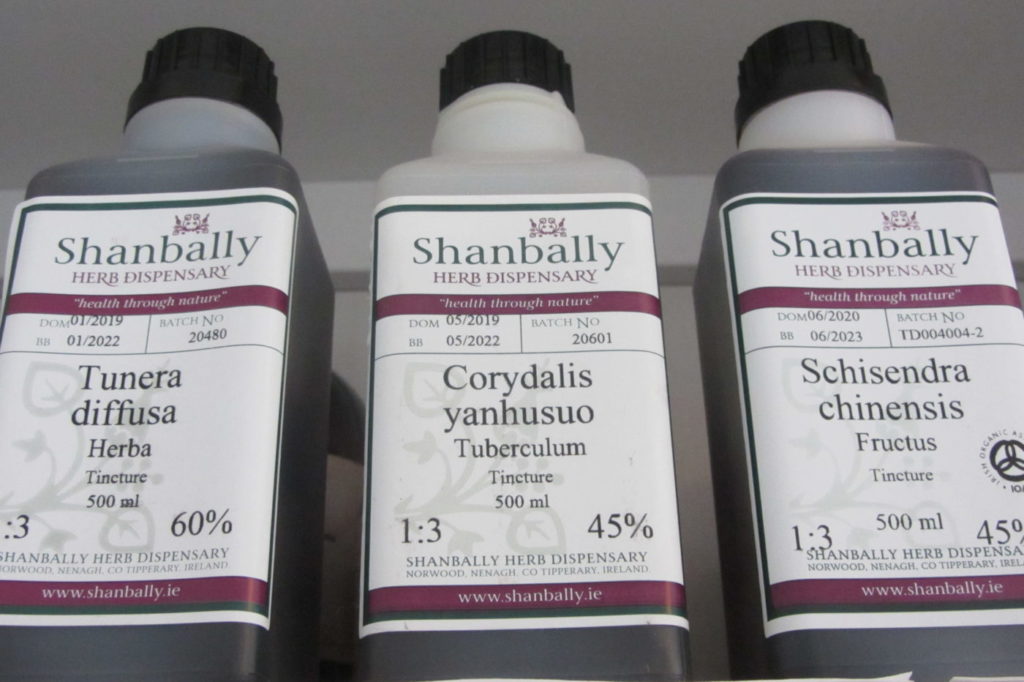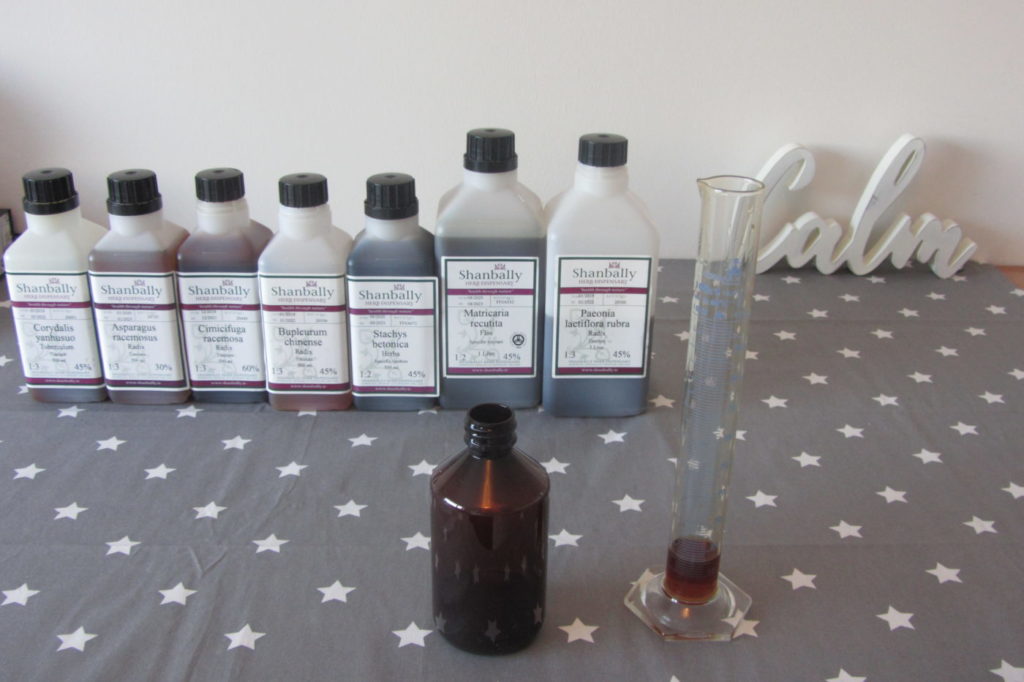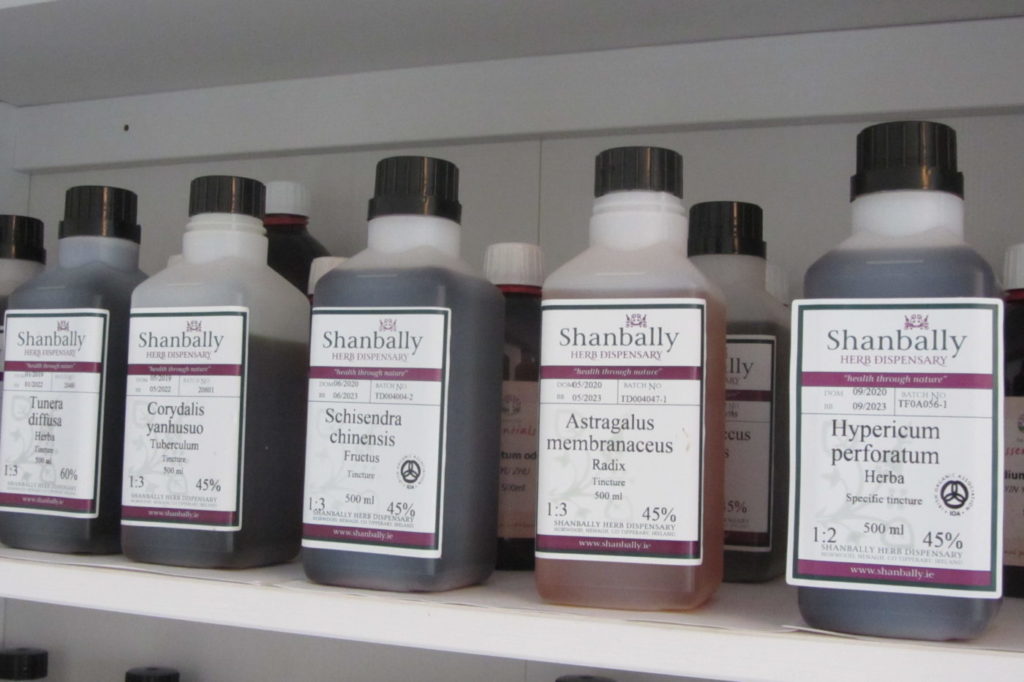 BUY NOW
Information
(Typically 7 herbs per tincture bottle)
Herbal medicine is a time-proven, natural and convenient alternative to conventional medicine that works as a real solution to health problems (rather than just simply suppressing or controlling symptoms).
Anne creates herbal liquid tincture formula's from plants and plant material, so that a unique combination of herbs forms an individual prescription, which addresses the needs of her clients holistically.
Features and Details
Western herbal medicine has a history of over 5000 years of use and efficacy. Essentially European in origin, a variety of Eastern, American and African plants are also now included.
Modern herbal medicine combines this long history of using plants to heal, together with comprehensive scientific research into the plants, so as to understand how and why they work, and allies this knowledge with a thorough foundation in western medical training.
Anne is a fully trained, accredited and experienced herbalists who has the education and clinical experience to tailor herbal medicine tinctures for a huge range of issues.
Herbal medicine can also be used preventatively and to enhance health and wellbeing.
Shop-bought and non-professional herbal products are almost always of a weaker strength and dosage.
These products frequently contain a lesser potency herb than is optimum, the wrong part of the herb than is best suited to a clinical client or are manufactured with an inappropriate extraction method.
The herbal tinctures used by Anne for the Well Being Dublin clinic are 100% natural or certified organic, and she purchases only from highly reputable Irish and British suppliers, such as Shanbally Herb Dispensary, Panacea herbs and Avicenna Herb.
They are grown or wildcrafted in an ecologically sensitive manner and thoroughly tested against contamination while upholding good practice manufacturing guidelines. This means both Anne and her clients can be confident of the safety, quality and efficacy of the products prescribed.
No animal products are used.
Fees
Initial visit (including consultation) 1½ hr €80.00
1st Follow up visit (45 mins ) €45.00
All subsequent follow up visits (30 minutes) €30.00
PLUS
1 week herbal formula *  + 15euro
(Typically for acute issues / conditions e.g colds / menstrual pain)
2 week herbal formula *  + 30euro
(Typically for acute/ semi acute conditions e.g. sinus/ sinusitis)
3 week herbal formula *  + 45euro
(Typically for long term/ complex conditions/ for ongoing or seasonal supports)
*A standard dose of a herbal formula would be 5mls x 3 times a day which would constitute a 7 day, 14 day and 21 day costing.
Please note, a clients dose would be dependent on factors such as the age and status of the patient's condition.
If the condition is acute, such as with a sudden onset seasonal cold or urinary tract infection, larger dosage may be needed for a short period of time e.g., chest infection, urinary tract infection or flare of a remitting condition.
In these cases, depending on issues such as severity, it's possible that the herb dosage recommended may be 5 times per day until signs and symptoms have resolved in an expected quicker time frame typical of these issues in line with traditional herbal medicine teachings and practice).
For full details of your Annes Herbal Medicine Formula, your herbs and instructions for use please check out the HERBAL MEDICINE section of this website.
If you haven't found the answer to the questions you're seeking in our Herbal Medicine Frequently Asked Questions site or you'd like to book in to have a herbal medicine tincture make for you, you're also very welcome to email Anne at [email protected] or to give her a call at 087 624 9555.
Options:
1 Week Herbal Formula €15
2 Week Herbal Formula €30
3 Week Herbal Formula €45
BUY NOW
Knowledgeable, Caring & Results-driven