Workshops & Classes
Workshops & Classes will be announced during the year on social media and shared on to this page.
087 624 9555
EMAIL
Anne has provided acupuncture/ acupressure and Traditional Chinese Medicine home care technique demonstrations and talks on topics around natural medicine within her clinic and the for the wider community.
She has also put on many in-clinic workshops, hosted herbal medicine walks in St. Anne's Park, Dublin and provided herbal medicine workshops on a host of wellness topics.
She has enthusiastically guided small groups in the many ways to enhance their general health and wellbeing in a fun, compelling and inspirational way in her clinic each year – often these are clients who wish to have the opportunity to dive deeper into single topics with hands on experience and supervision.
Empowering others to create their own health and wellbeing toolbox natural health techniques for themselves in a group setting  supports the intrinsic philosophy within all of the great ancient healing traditions – that the healer should be a teacher and the patient is not simply the passive recipient of medication or health care interventions, divorced from the process of their own wellness.
Benefits of a Wellness Program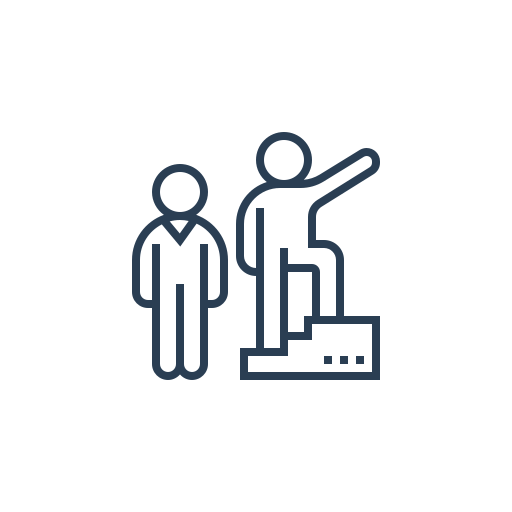 Go deeper with instruction by a professional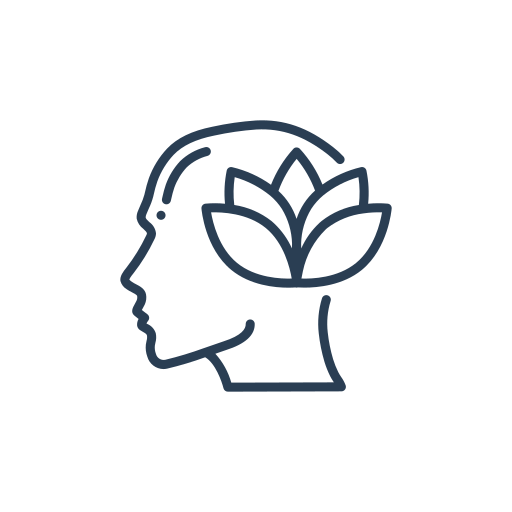 Cultivate personal resilience with new skills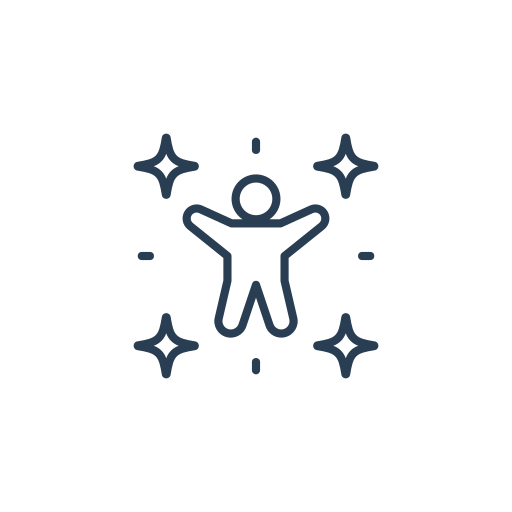 Nurture independent health & wellbeing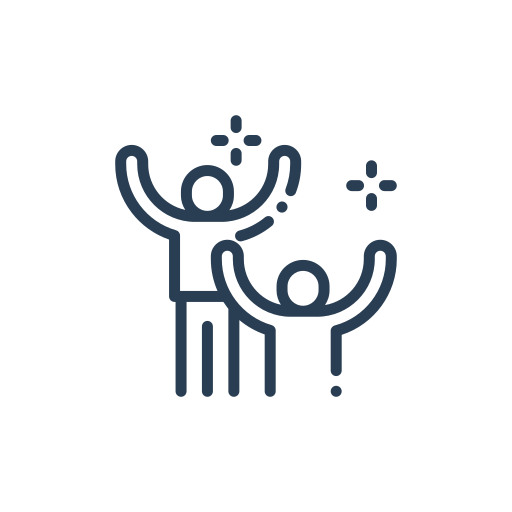 Have fun learning with like-minded people
Gain confidence using natural
medicine for loved ones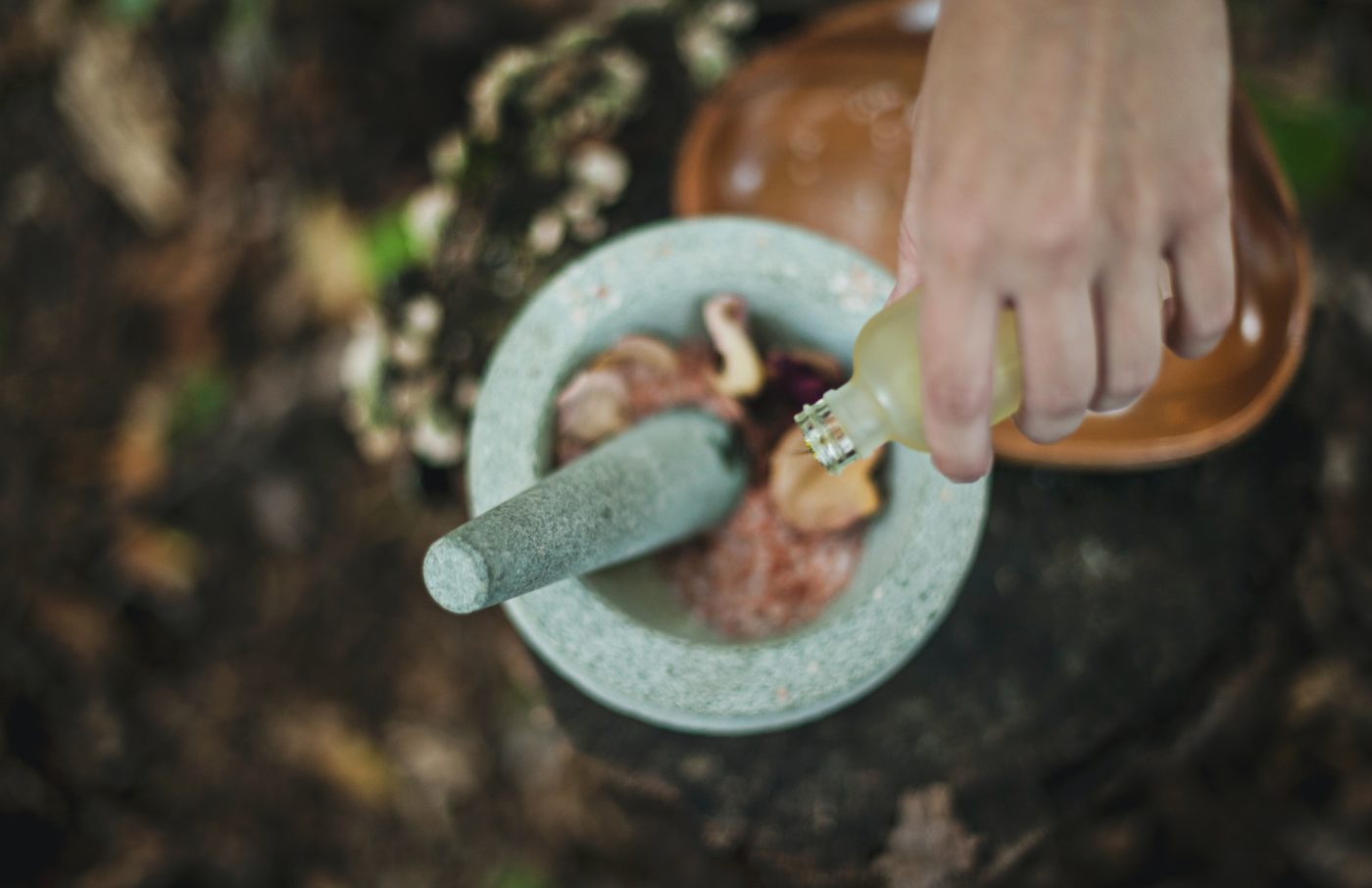 Examples of past talks, workshops and courses
Moxibustion for health and vitality – the fire of life
Cosmetic secrets techniques of the ancients
Anne's Physic Garden Herb walk
Acupressure for relaxation and sound sleep
Optimise your vitality through acupressure
Family Home care with easily sourced Irish Herbs
Longevity Tips of the Traditional Chinese Medicine Masters
Introduction to Qi Gong for wellbeing and stress relief
Subscribe
Use the form below to sign up for advance notice on workshops and seminars, which get fully subscribed quickly. This also saves time returning to the page to check on updates.
Absolutely no spam and that's a promise – just a listing with details about future events so those interested can avoid disappointment and have the chance to sign up before they're gone.
Knowledgeable, Caring & Results-driven