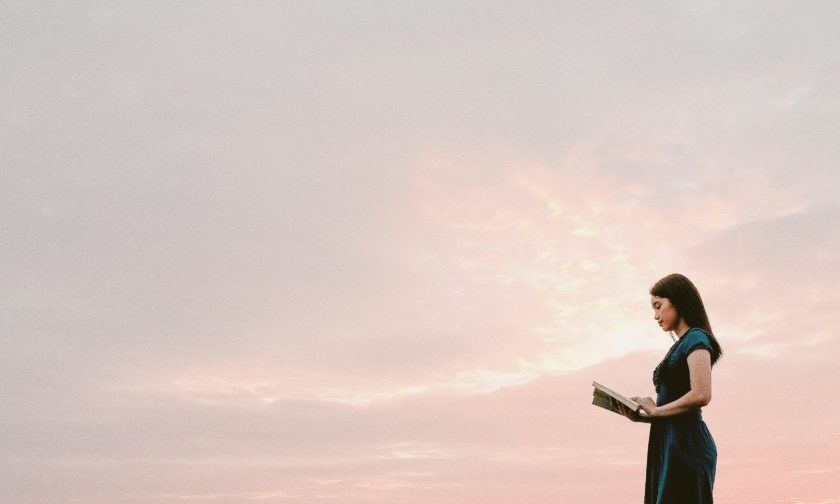 Traditional Chinese Medicine
Informative websites and blogs
Herbal Medicine
Informative websites and blogs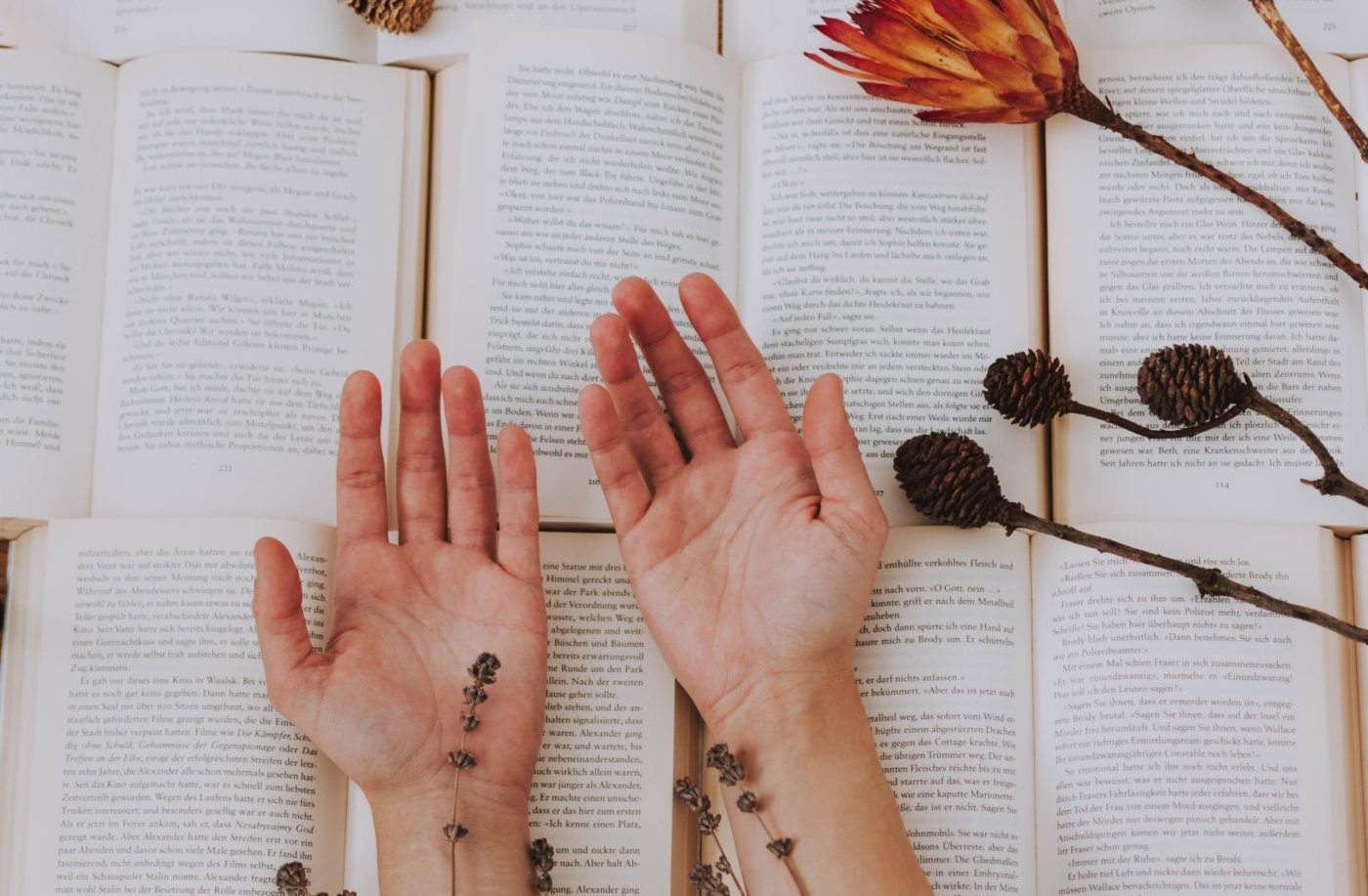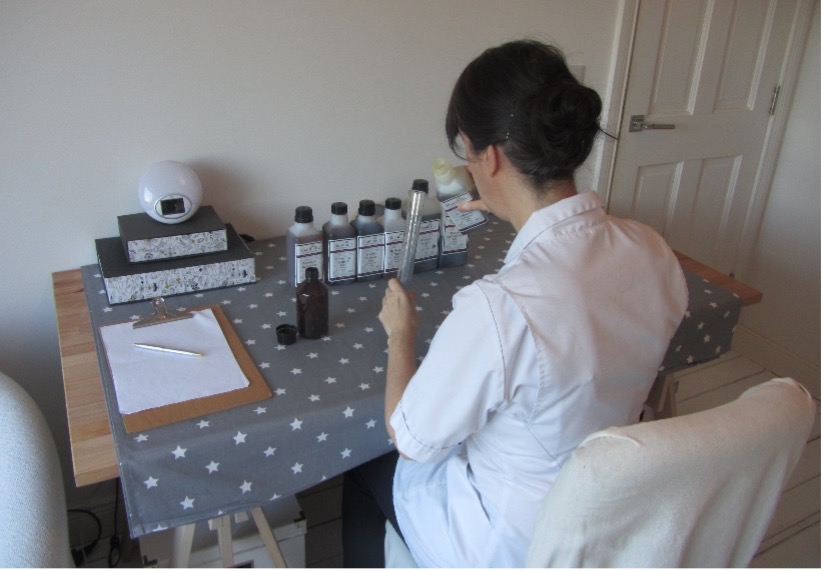 Learning About Herbal Medicine
Online and offline courses
Note:
This site contains zero affiliate links to products, no commission for purchases and no holistic-buddy quid Pro Quo's. I'm curious about that sometimes when I see listings or anything monetizable that's recommended, so I thought I'd just go right ahead and say it.
I value the integrity and wisdom of the T.C.M practitioners, acupuncturists herbalists and naturopaths I've listed.
I've been fortunate to learn from them in my natural medicine colleges or at seminars and workshops or learn from their body of writings and teachings, so it's good to have the opportunity to share that on – I hope it serves you well and the domino effect continues.
Knowledgeable, Caring & Results-driven