Introduction to Alopecia Areata
Alopecia Areata (AA) is a type of alopecia characterised by non-scarring hair loss. Non scarring alopecia usually results from inflammation to the hair follicles that leaves the hair follicles able to regrow if the inflammation subsides. The condition is found in 0.1–0.2% of the general population. Alopecia Areata has been classified as an auto-immune disease which may be causally related to the disturbance of autoimmune functioning, physical and emotional stress, genetic factors and poor microcirculation.
At Well Being Dublin the aim of treatments with Acupuncture, Herbal Medicine and Naturopathy is to support hair growth and relieve autoimmune signs and address the root cause of A.A. with a personalized treatment plan.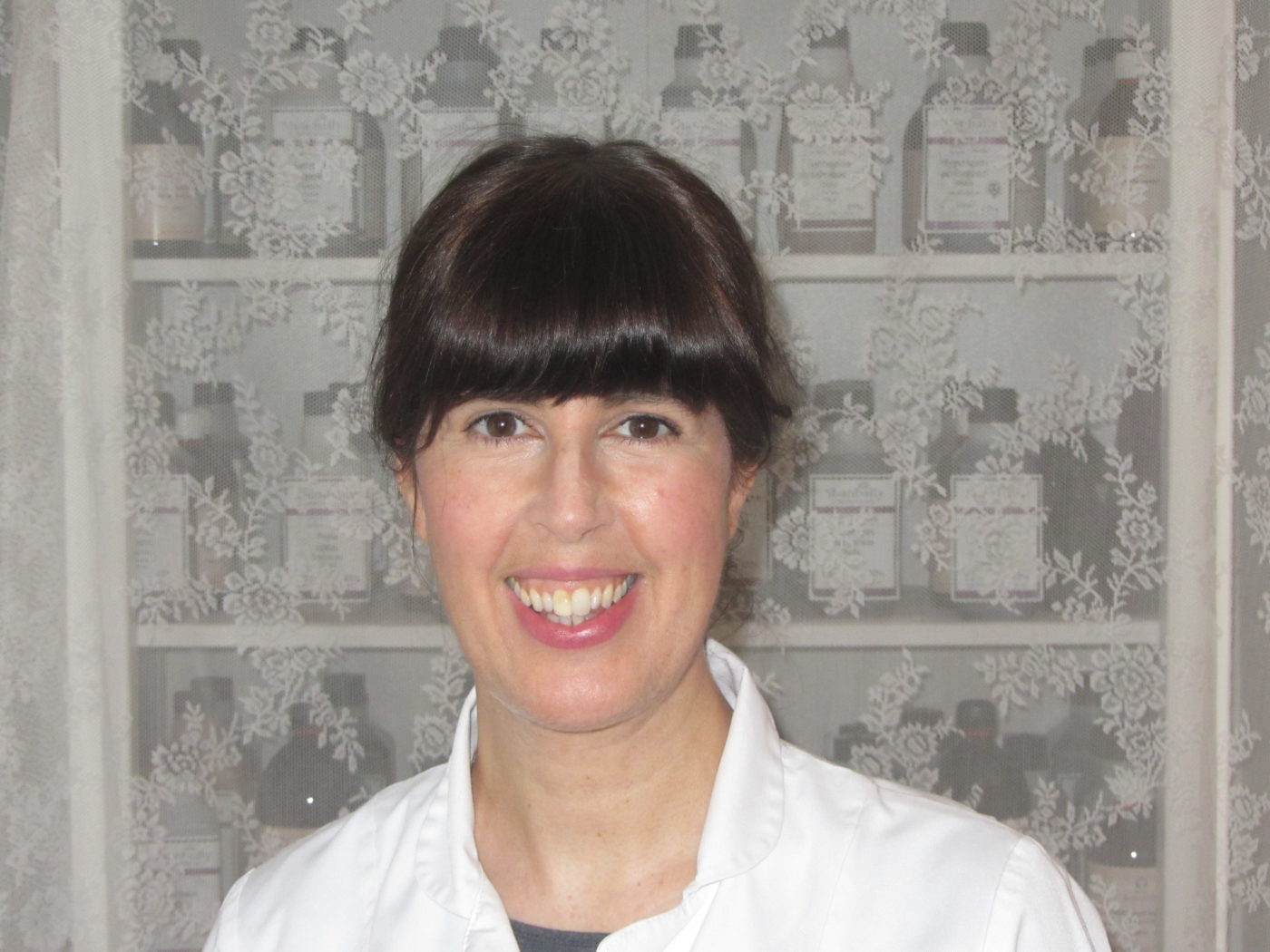 The cornerstone of traditional Chinese medicine (TCM) is what we call "pattern differentiation." As informed by this diagnostic framework, Anne don't simply treat named diseases, she treats patterns. Patterns are groups of signs and symptoms, and the patterns identified in Chinese medicine have been used to help billions of people for thousands of years.
Compared to conventional approaches to mental health, Traditional Chinese Medicine has a unique approach to Alopecia Areata.
According to Traditional Chinese Medicine, conditions such as back pain could reflect as both physical and mental disharmony within the individual and are reflective of an individual "Pattern of Disharmony".
No matter if a client is attending for acupuncture, herbal medicine or naturopathy, a treatment plan will be based on a personalised in-depth consultation to first evaluate causality and identity this "Pattern".
The initial consultation takes account of all possible contributions or influences with regards to A.A. (e.g. stressors, diet and lifestyle factors, overall immunity, family history, co-morbidities, , environmental factors, etc.).
A personalized treatment plan will be put in place then to reducing acute symptoms and restore equilibrium to the body; to improve overall mental health and overall wellness.
That's considering the principle that T.C.M and holistic medicine in general is a mind/body medicine which aims to optimise the health and wellbeing of the whole person.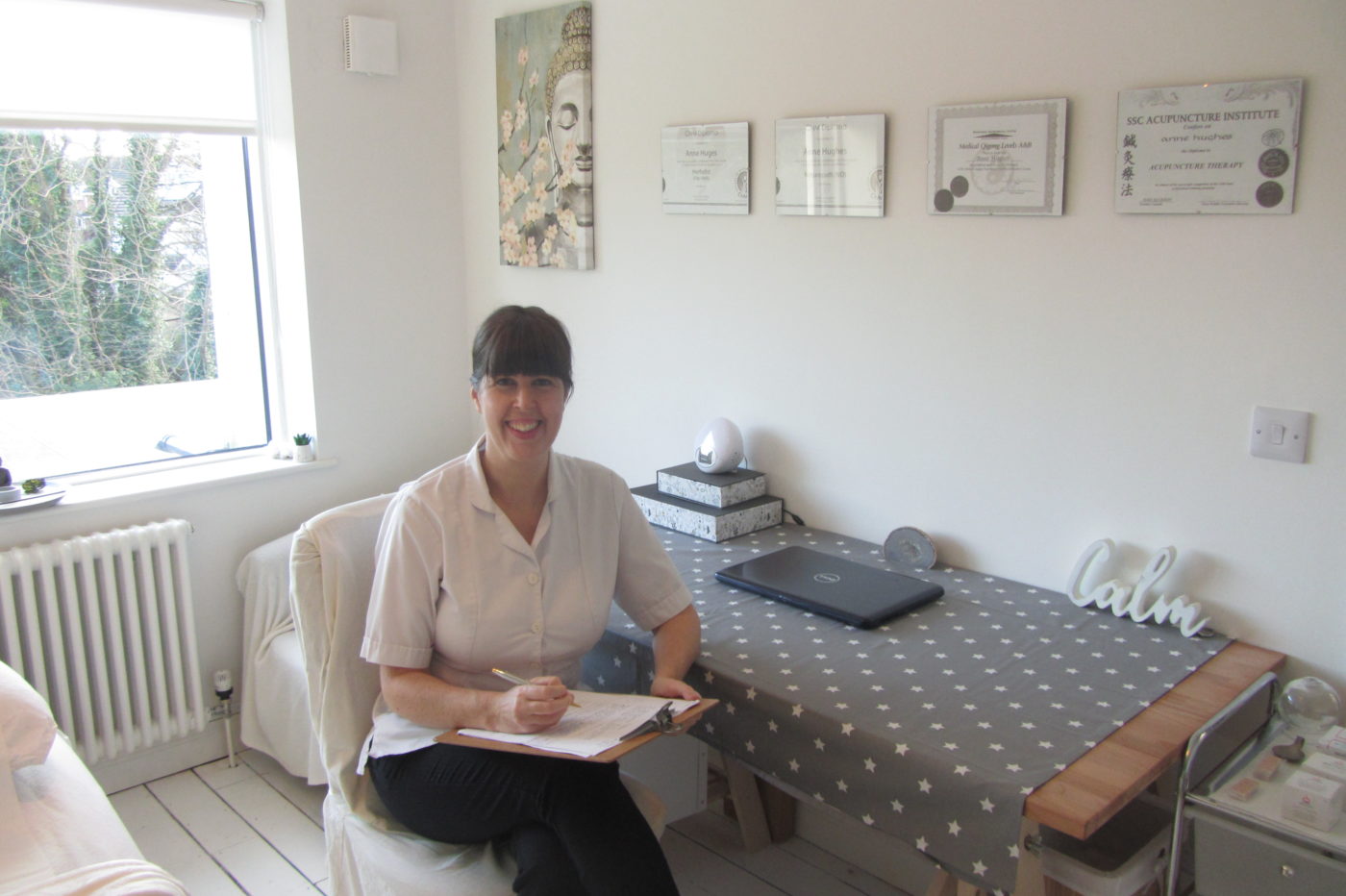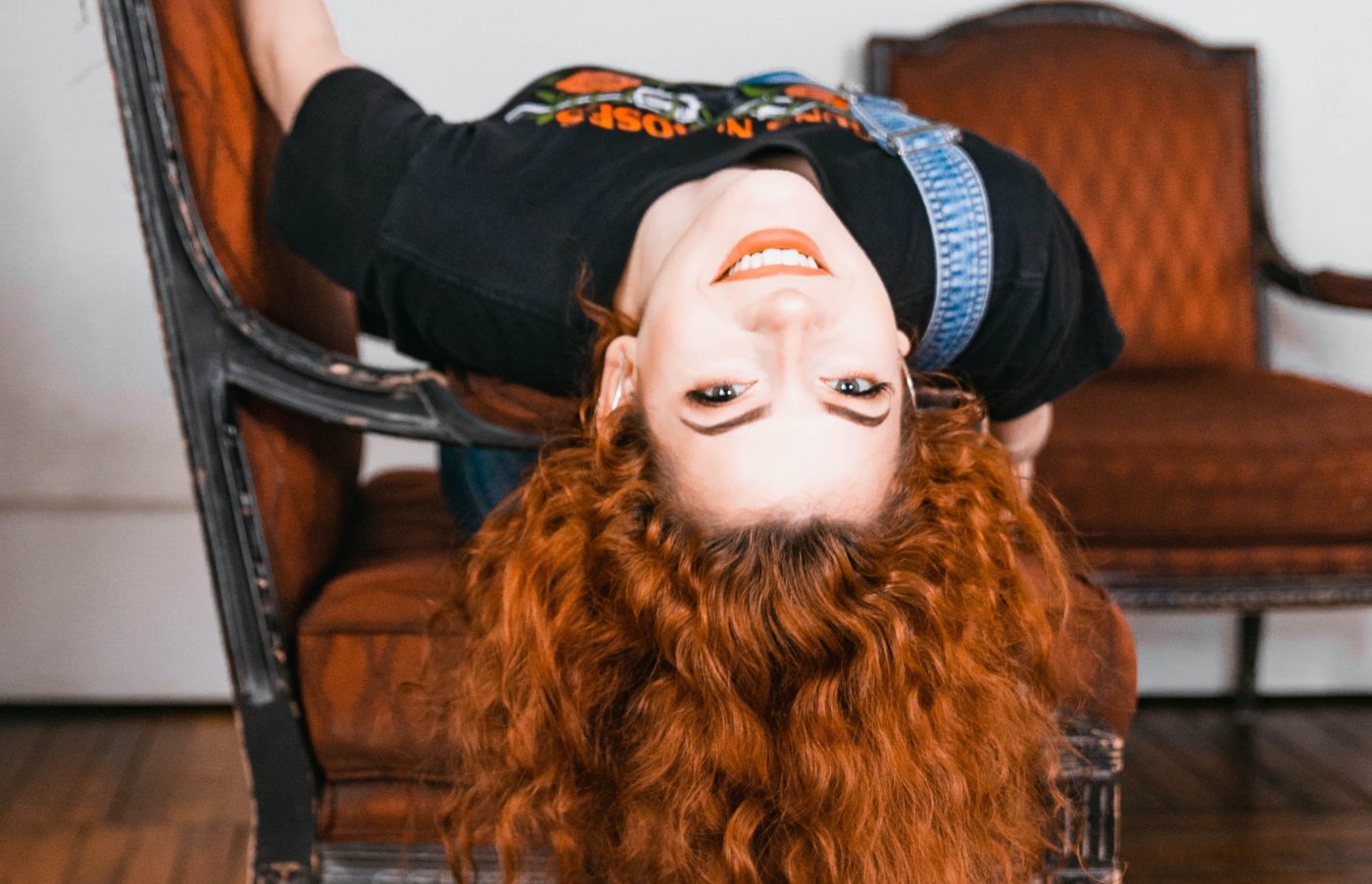 Well Being Dublin Strategies
Acupuncture (e.g. points such as Sp 10, Lu 6, Lu 9, Du 20, Bl 11 etc)
T.C.M. Modalities  (e.g Plum Blossom, Ear seeds).
Herbal medicine (e.g topical / ingestion via personalised tincture)
Dietary healing/superfoods/supplements
Naturopathic support/ Home self-care instruction (E.g. Acupressure, Hydrotherapy)
Clients shop, exclusively for clients – supplemental home care, supports for healing in your own hands.
"Acupuncture treatment for Alopecia Areata has an obvious curative effect and can significantly improve the immunological indexes in patients; which is probably one of the therapeutic mechanisms"
Xu, K. (2015). Clinical observation on acupuncture treatment for alopecia areata. Journal of Clinical Acupuncture and Moxibustion. 31(2).
Read more about the best of health and wellness products available exclusively for clients and digital gift cards available for all, from Well Being Dublin.
WELL BEING DUBLIN SHOP
GIFT VOUCHERS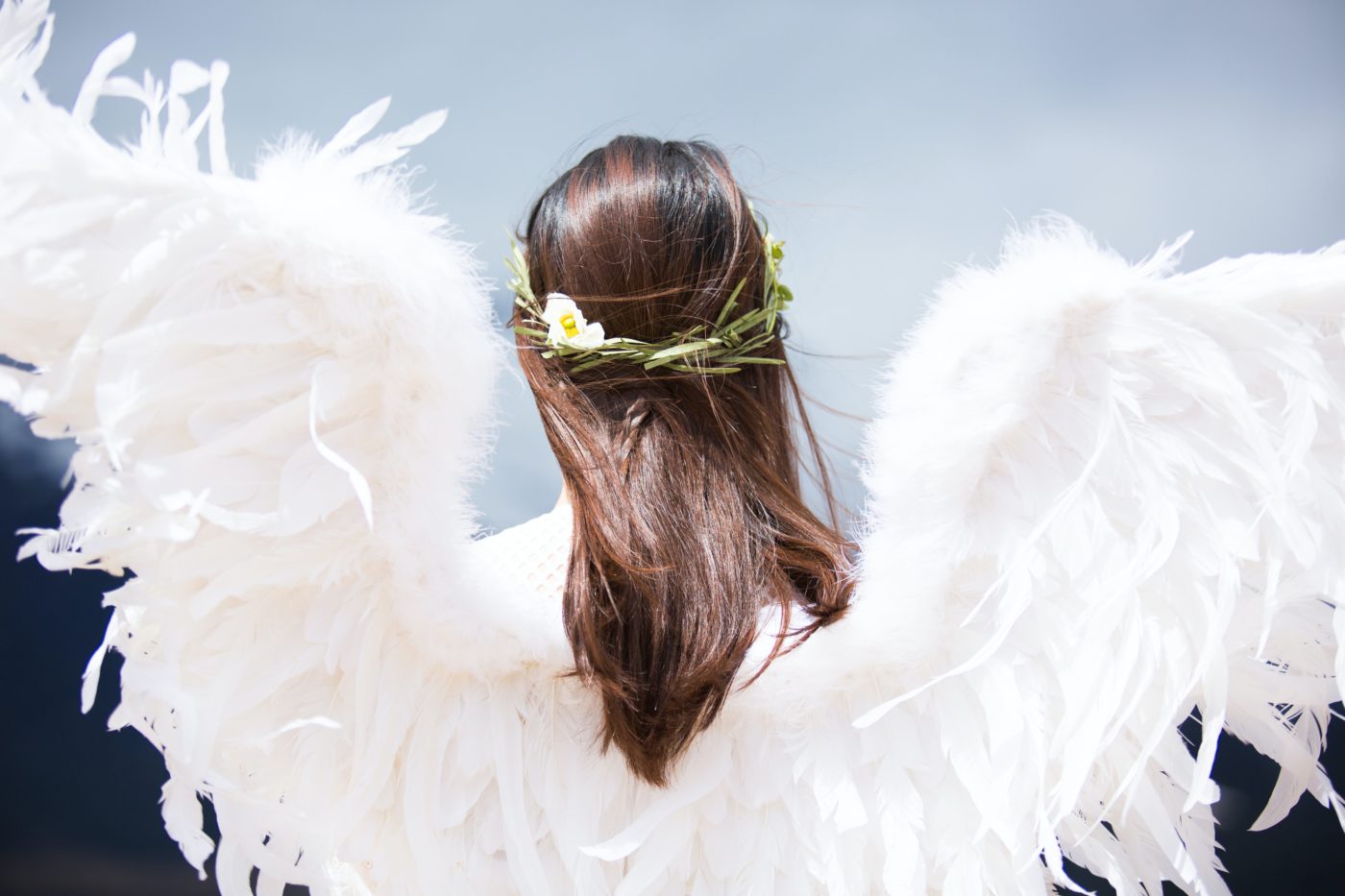 Knowledgeable, Caring & Results-driven