Herbal medicine is a natural and convenient alternative to conventional medicine that works as a real solution to health problems (rather than just simply suppressing or controlling symptoms).
Western herbal medicine has a history of over 5000 years of use and efficacy. Essentially European in origin, a variety of Eastern, American and African plants are also now included.
Modern herbal medicine combines this long history of using plants to heal, together with comprehensive scientific research into the plants, so as to understand how and why they work, and allies this knowledge with a thorough foundation in western medical training.
Western herbalists typically create their herbal formula from plants and plant material in tincture or tea form, so that a unique combination of herbs forms an individual prescription, which addresses the needs of the patient holistically.
Benefits of Herbal Medicine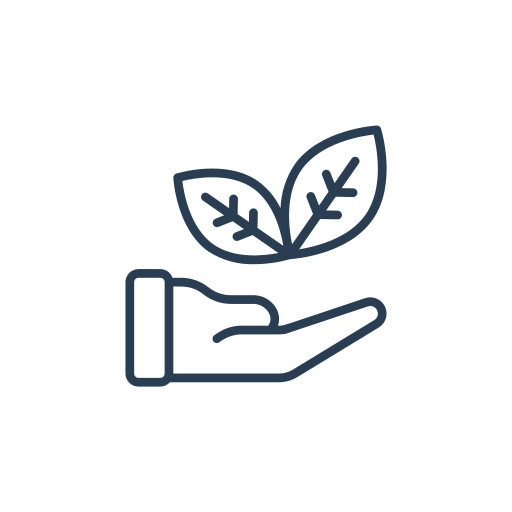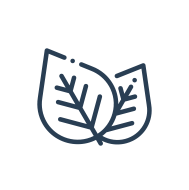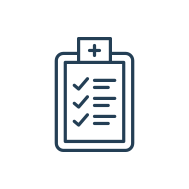 Scientifically Validated Actions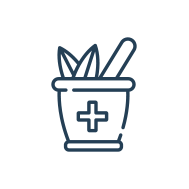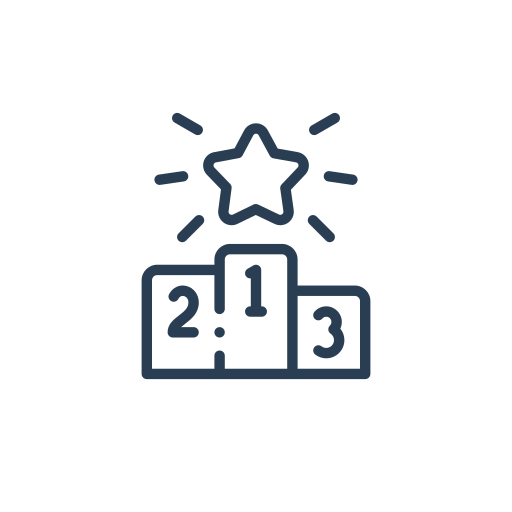 Frequently Asked Questions
Testimonials
"Just a note to let you know that you were successful in helping to get my Thyroid issue back on track. I availed of a recent offer by the VHI & it seems that my T3 & T4's are back with normal limits. Also my Sinus issues seem to have cleared up.
My GP is confused as to how this has occurred as I have not been taking the medication he prescribed. I have to thank you for the wonderful work you do & the knowledge you have passed on to me to help deal with my health in a holistic & alternative way."

D. Stephens

Dublin
"Very pleased with the treatment. I began seeing Anne every two weeks and as I started to feel better the sessions were less frequent. I had been attending doctors for two years with no improvement but after the acupuncture and herbal plan tailored specifically to me, I recovered within a few weeks.
I found sessions with Anne very relaxing and very helpful. Anne is a very professional and caring person who genuinely tries to do everything to help. I couldn't recommend her highly enough"

Justyna G.

Dublin
"Everything was absolutely great, Anne has a great personality and is very open & easygoing – yet she offers a deep insightful view to the causes of the illness that I was suffering with. I can say that the therapy provided definitely helped me to get back to health and I will be coming back in the future if any problems arise again.
Herbs prescribed by her have been working fantastically, and overall I have saved myself a lot of money and health by going to 'traditional' GP."

Lucas L.

Dublin 22
"I have visited this clinic on several occasions and I found Anne to extremely helpful. Her treatment & herbal remedy worked a treat for me. I would recommend it to anyone."

Theresa M

Dublin
Knowledgeable, Caring & Results-driven