Corporate Well Being Dublin
Corporate Wellness Programmes will be made public on Well Being Dublins social media and shared on to this page.
087 624 9555
EMAIL
We are living in an extremely fast-paced, competitive, and target-oriented period of time. As such, corporate burnout is on the rise. To combat this serious challenge, Well Being Dublin offers good value corporate wellness programs for Irish businesses.
Anne is a fully registered and insured Traditional Chinese Medicine practitioner, Acupuncturist Naturopath and Herbalist who has worked for over 14 years at one of Irelands leading Natural Health Wellness centre – the Dublin Wellness Centre, South William Street and now has her own clinic in Clontarf.
She has featured on TV3, in Social & Personal Magazine, Woman's way and in natural medicine podcast interviews.
Anne has also created many workshops, hosted herb walks and given natural medicine talks, demonstrations, and mini taster acupuncture treatments in the community to help people understand natural health techniques, principles, and techniques and to teach them how to optimise their health and wellbeing.
Anne is excited to offer to engage with your staff and introduce them to a variety of easy ways to increase their general health and wellbeing in a compelling inspirational way.
Benefits of a Wellness Program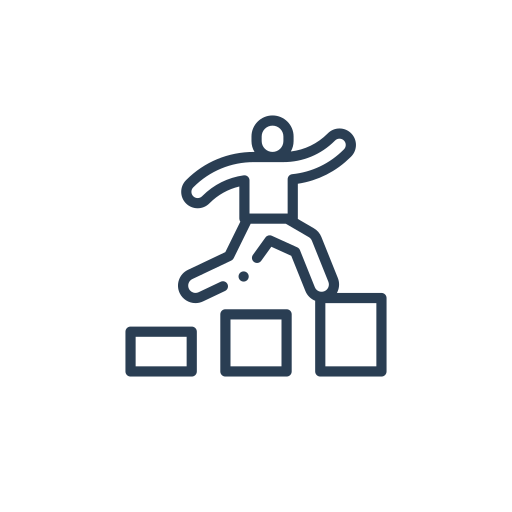 Enhanced general health and well-being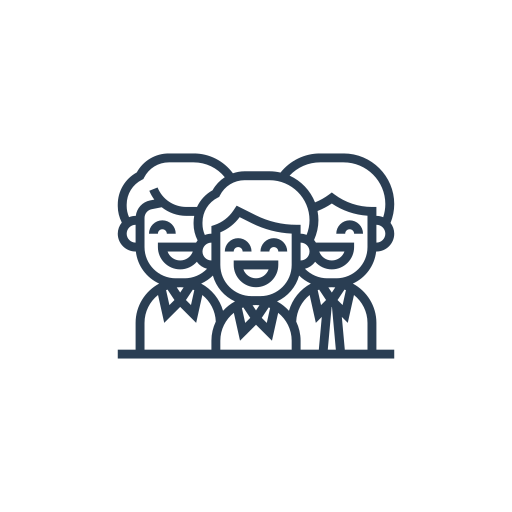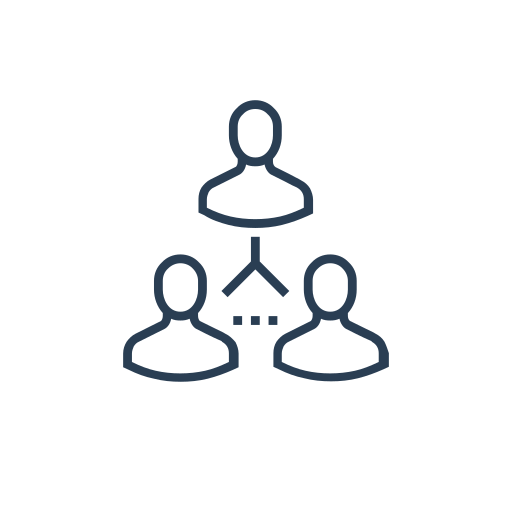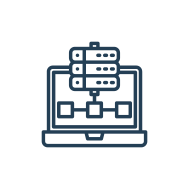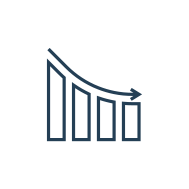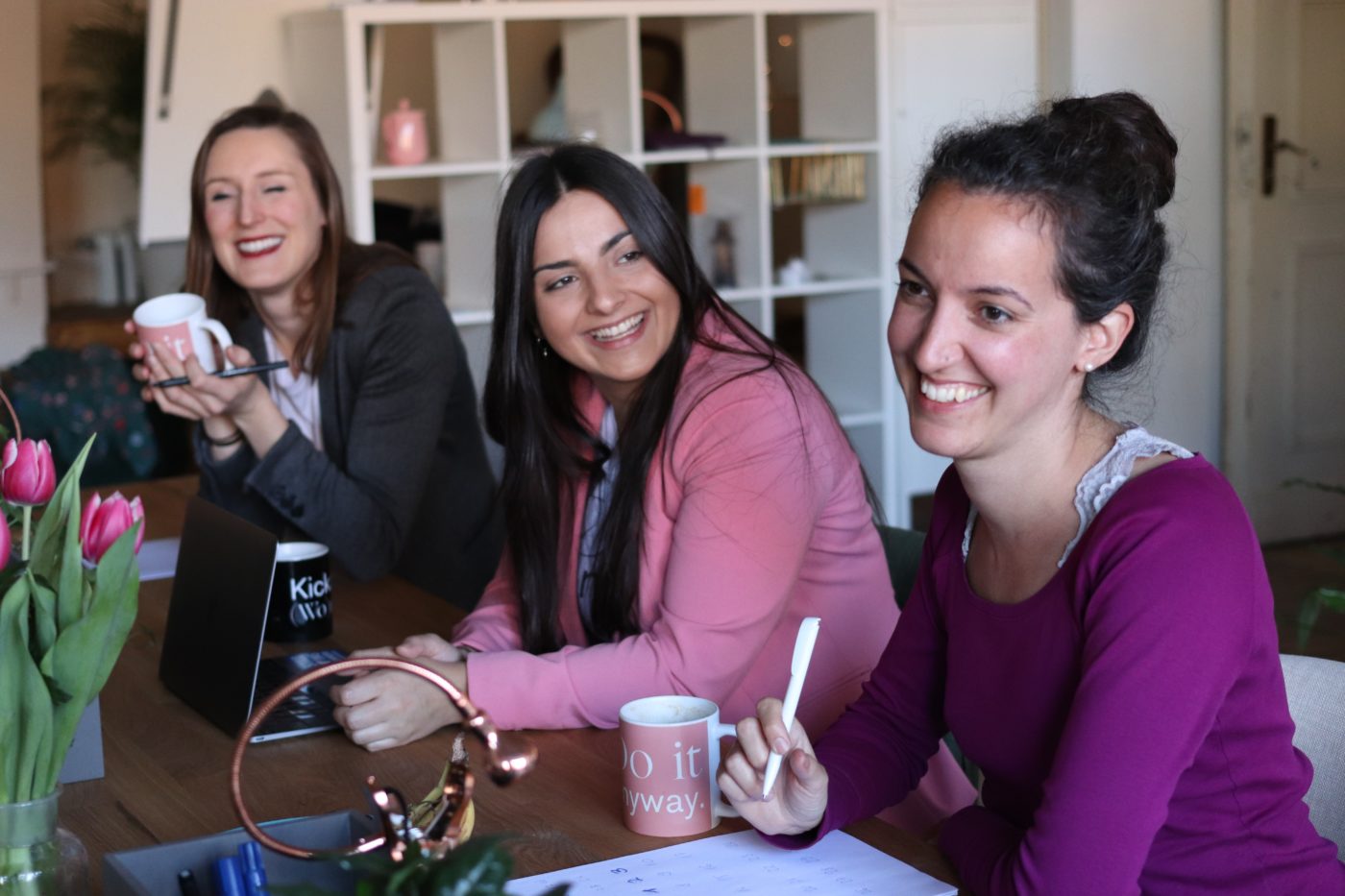 What topics do you cover in Workplace Wellness?
Stress Management with a twist – Ancient medicine for modern times
Healthy Snacking Programs – The Dietary Healing principles of Traditional Chinese Medicine and Ayurveda made simple.
How to maximise your well-being and productivity 24/7- Ancient wisdom for Modern Times.
How to get a great nights sleep – Ancient wisdom for modern times.
The No Jet lag system, (Beyond the basics) – Ancient wisdom for modern times.
How to maximise your well-being and productivity in the four seasons –   Ancient wisdom for modern times.
Desk Wellness, (Addressing tight neck, back, wrists and the afternoon slump) – Ancient wisdom for modern times.
All the above include Handouts and take home bags.
Examples of other possible topics include…
Specific body systems supports (ie immune system health, digestive health, etc.)
At-home botanical medicine formulations (internal and topical) &
Easy effective self-care tips and techniques for use at home
If you have chosen a particular topic for a seminar for your employees related to health, please inform Anne at Well Being Dublin ahead of time, when booking your seminar dates with us, and she will prepare information handouts and take home bags on the topic of your choice.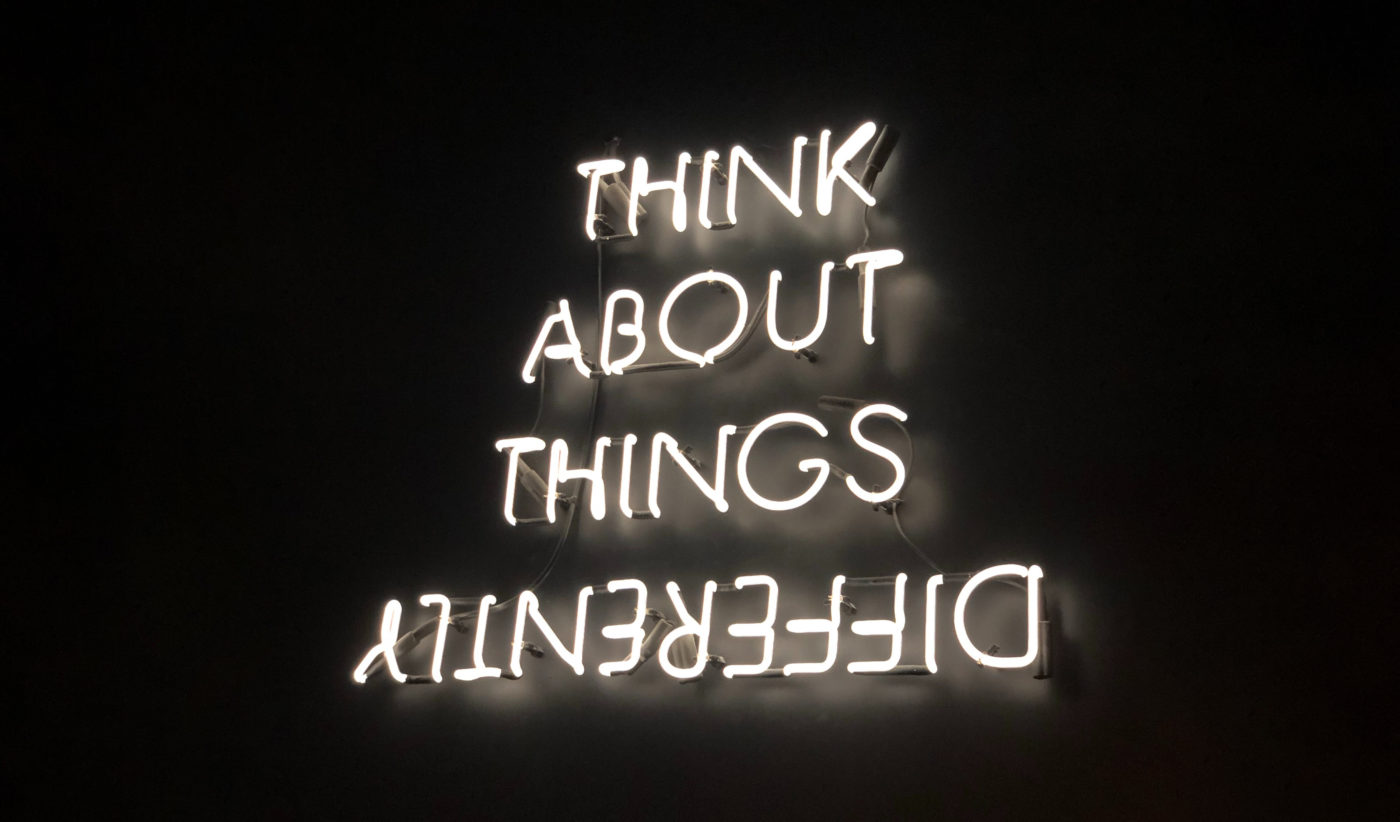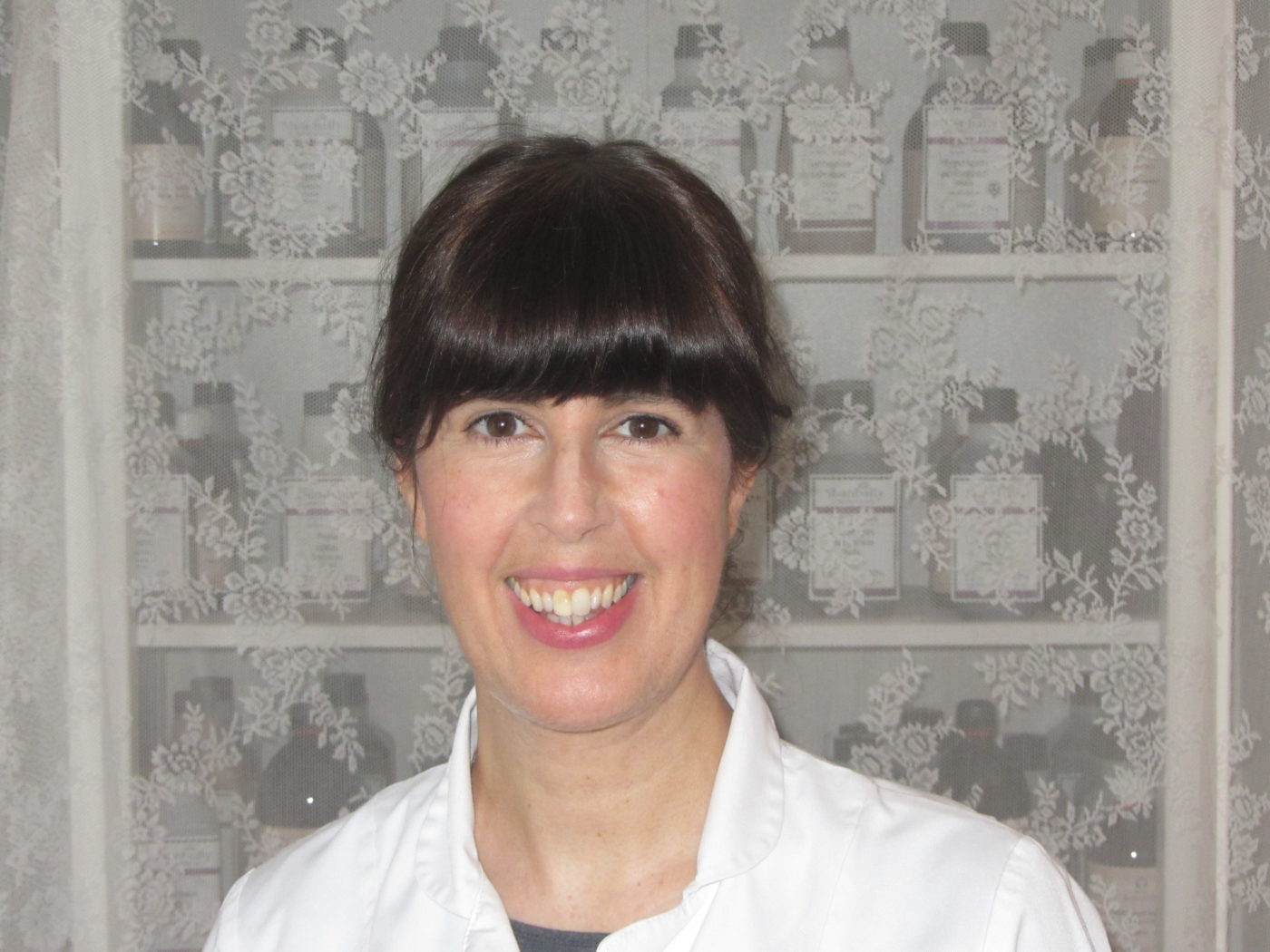 Classes:
A 60 minute presentation including a 15 minute Q&A session. Employees will receive handouts and take-home bags.
Workshops:
60 – 90 minute interactive workshop. Short presentation followed by hands-on activities. Employees will receive handouts and take-home bags.
Mini wellness consultations
Your workforce can be provided half hour wellness blitzes where Anne will provide short on-site individually tailored wellbeing & lifestyle consultations to your employees, for 20 minutes per person.
The simple yet effective tips, techniques and advice provided will help benefitting their all round health and wellbeing. We organise all the marketing and booking of these consultations to facilitate a smooth operation.
Knowledgeable, Caring & Results-driven