Premier Range Organic Herbal Tea (Fennell)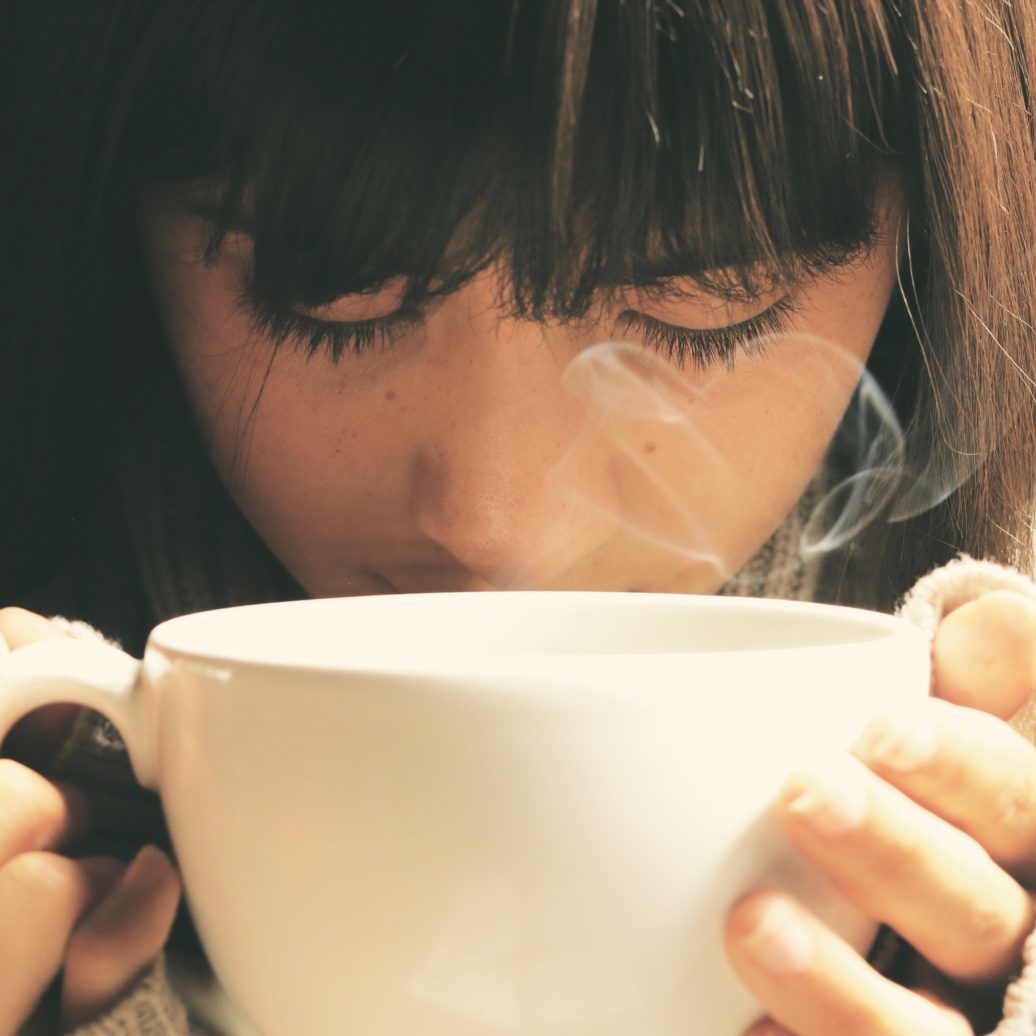 Information
200gram.
A herbal tea infusion has a comforting sweet and mildly bitter liquorice-like taste and is renowned for it's actions and uses to settle digestion and relieve bloating.
Directions:
1 teaspoon of fennel seed to make 1 cup.
Allow to brew in water which is just off the boil for 7 to 10 minutes, strain off… then enjoy!
If added sweetness desired, add unprocessed RAW honey to taste once cool.
In the Ayurveda tradition, honey used in very hot water is regarded as potentially creating AMA or a toxins.
In Traditional Chinese medicine, heat treated, processed honey, is viewed as potentially creating "Damp" a build-up of excessive fluids mucous in the system, whilst RAW honey does not have this same potential action.
Features
100%  dried Fennell seeds.
200gram package
100%  Organic, Vegetarian, Vegan GMO & Gluten Free.
Caffeine Free.
Traditional use includes for digestion and and the relief of gastrointestinal bloating and discomfort.
Reputable suppliers with rigorous testing and top-grade manufacturing protocols.
Mild sweet taste.
Country of origin: Ireland
Storage: Store in a cool, dry place, and keep out of direct sunlight.
Collection: May be collected in clinic during scheduled visit or via Click and Collect during Well Being Dublin working hours.
Please see terms and conditions.
Shelf Life: Ask in-clinic and see label per package.
Price:
€20
BUY NOW
Knowledgeable, Caring & Results-driven