Premier Range Organic Chamomile Tea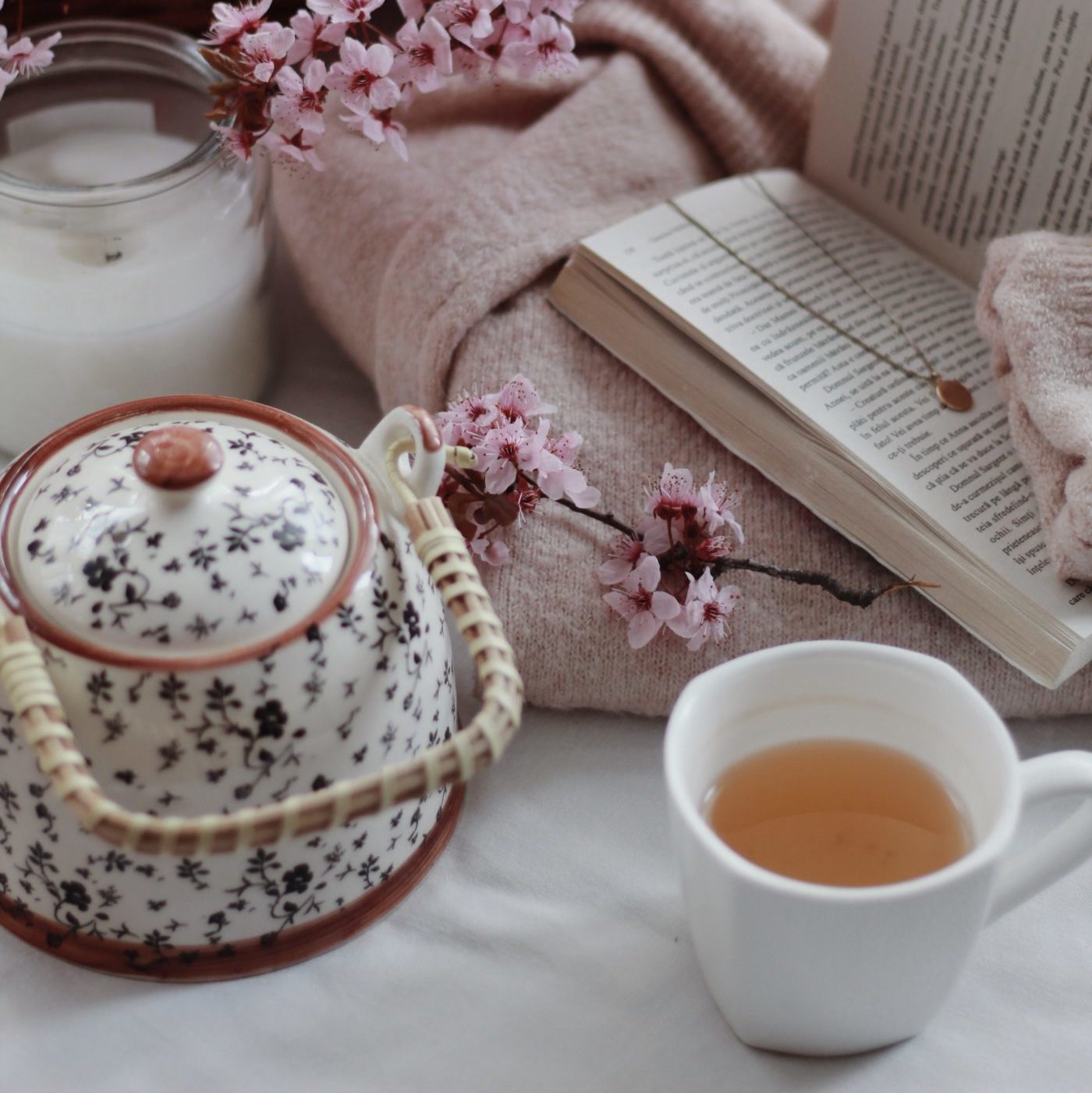 Information
200gram.
Herbalists choice – Organic dried herb
A light summery herbal tea made from Chamomile flowers that tastes gorgeously mild and refreshing. Our teas are safe and effective fragrantly floral.
Features
PREMIUM QUALITY
Ingredients:
100%  Chamomile dried flowers.
100%  Organic, Vegetarian, Vegan GMO & Gluten Free.
Caffeine Free.
Traditional use includes for relaxation, digestion and pain relief.
Reputable suppliers with rigorous testing and top grade manufacturing protocols.
Delicate taste and fragrant aroma.
Gold coloured flowers placed in muslin tied cloth makes for a relaxing and naturally scented bathing experience
Country of origin: Ireland
Storage : Store in a cool, dry place, and keep out of direct sunlight.
Collection: May be collected in clinic during scheduled visit or via Click and Collect during Well Being Dublin working hours.
Please see terms and conditions.
Shelf Life: Ask in-clinic and see label per package.
Price:
€20
BUY NOW
Knowledgeable, Caring & Results-driven